 Optional Insurance Solutions was established to provide excellence in service for your Business and Personal Insurance needs. We specialize in general liability, property, workers compensation, auto, and homeowner's insurance, and many other areas of coverage.
Our Mission is to make your insurance experience as easy as possible by identifying your needs & establishing a long-term relationship with each client. We believe in personal service and attention to detail from initial contact through follow-up, as well as providing you with competitive prices.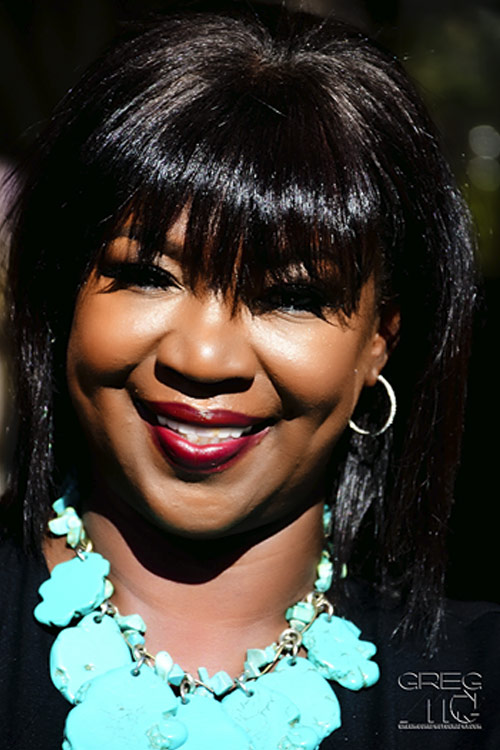 yolanda@optionalinsurancesolutions.com
(901) 831-8122
Yolanda is the founder and president of Optional Insurance Solutions, a residential and commercial insurance provider located in Memphis TN. She has built a career providing insurance solutions for individuals and businesses in the Greater Memphis Area by placing emphasis on long-term relationships.
Utilizing her background at both Allstate and State Farm, she prefers to understand the needs of her clients and place them with the coverages they need so that they are properly protected from unforeseen loss.
Yolanda is a graduate of Christian Brothers University with a degree in Business and Marketing. She is an outgoing people person, who sees the little details that make up the big picture.